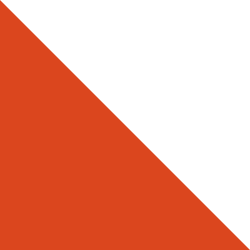 In my paintings I combine elements from both nature and culture.
The repetitive patterns in the paintings are inspired by the cycles you find in nature, like the consecutive seasons, day-and-night etc. The figurative, together with the abstract, I use to express my feelings. You may call my painting style Lyrical Abstract.
I have participated in exhibitions and symposia around the world, and in various countries I made site-specific murals.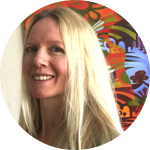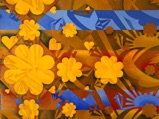 I am Carla Lensen, a visual artist based in Rotterdam, The Netherlands.